when you're wondering whether J'onn could alter his shape to fit more scooby snacks and whether he would or if he has too much honor to cheat in a scooby snack eating contest, and realize you're way overthinking this:
Responding Too biff_pow:
I, Watched Some of the Serial Batman.
I, Thought It Was Pretty Good.
Reminds, Me of the Adam West Batman!
I'm Surprised Nobody Talks About It Much!
Batman and Robin, On the Big Screen!
I, Agree It Has A Place In Batman Canon!
I just spent all night wondering if Stargirl should be a walking piece of Kryptonite for any Shazam champions due to her electrical disruption and if the Justice League would be hated in universe due to anti-alien bias from all the invasions. This is the perfect place to overthink.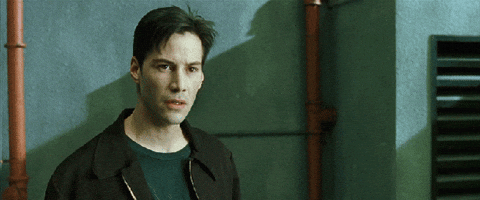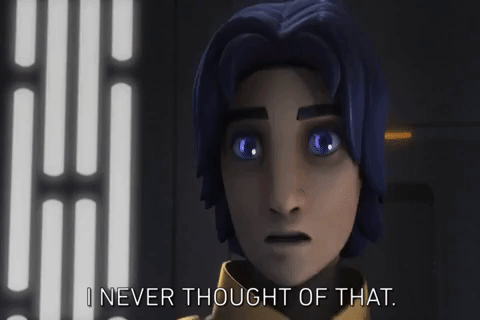 I hope not
I meant about Stargirl…not you staying up

If so it is time for her to get sweet revenge against Black Adam.
She could just call Black Lightning to do light work for her.
Black Adam
Black Beetle
Black Canary
Black Lightning
Black Manta
Black Mask
Black Orchid
Black Spider
Is this who would win in a fight or who I like more? Same answer either way.
Your choice