There have been some speculation on rumors regarding Armie Hammer as a potential candidate for the role of The Batman in Matt Reeves film of the same name. Below is a video with Armie. Although he hasn't been approached, he is willing to take up the cap and cowl if asked!!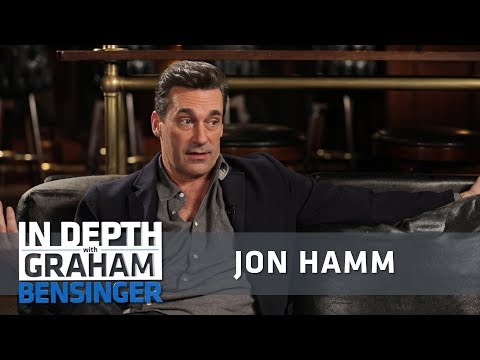 Additionally, there are some MORE speculations that Henry Cavill may NOT be done with the Man of Steel. But I can't really tell based on this article:
What do you think? Would a younger Batman be just what we need? Older? Is Armie Hammer even a good choice?